Generator Rental Diesel in UAE
We have generator rental diesel fleet starting from 50kva - 2500kva multi megawatt temporary solutions with best quaility and delivered on time, we deiliver directly to your site 24/7/365 days. When you need short, or long term temporary power. Rental Generators provides quality, heavy duty generators service and installation is included with your rental requirements, we rent generators on a weekly, monthly or yearly basis. Power Backup Rentals, Emergency Power Rentals, Standby Power Rentals, Load Bank Rentals, Transformer Rental, Power Distribution Equipment, Emergency Diesel Generators, Transformer Rentals, Temporary Power Equipment...
We Provides
provide power for your event in a number of ways. The most popular power option for events is supplied by means of temporary diesel super silent Generators
1000kva
Rental Generators
Our 1000 kVA container diesel generator can assist with your power generation requirements. High-quality power generation equipment, operations and support 24h customer service care. Looking for reliable Diesel Generators Rental solutions?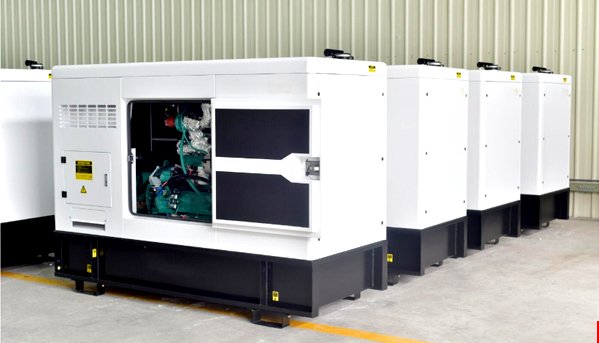 High Quality
Renting and Hiring
We provides rental power generators from 50kva - 2500kva, multi megawatt can deliver whatever you need around the UAE. Our power solutions are delivered on budget, on time, and to specification with the high quality and 24/7 emergency services.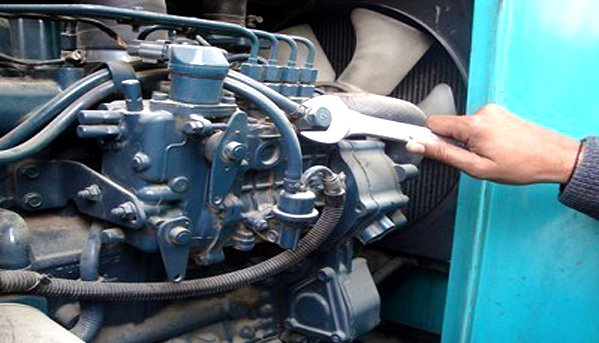 AMC Services
Annual Maintenance Contract
Annual Maintenance Contracts - Providing amc services, generators amc services, we have professional skilled engineers technicians staff who has a best knowledge of diesel generators services & maintenance.